【What to Expect at the Barber Shop: Tips for a Great Experience】10 Tips for a Great Barber Shop Experience
What to Expect
First and foremost, it's important to know that barber shops are typically male-only spaces. This means that the atmosphere can be quite different from a hair salon. You can expect to see a lot of sports memorabilia, magazines, and maybe even a TV playing the game. Don't be surprised if there's a bit of playful banter between the barber and his clients either.
When you arrive, you'll usually be asked to sign in and wait your turn. Depending on the shop, there may be a few chairs or a long bench to sit on. Once it's your turn, you'll be led to the barber's chair where you can discuss what kind of cut or shave you want. It's important to be clear about what you want, but also open to suggestions from the barber. Remember, they're the experts!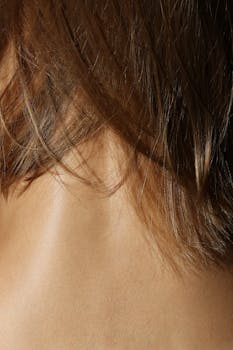 Tips for a Great Experience
1. Be on time: Barber shops can get busy, so it's important to be on time for your appointment. If you're running late, call ahead to let them know. Otherwise, you risk losing your spot and having to wait longer.
2. Communicate clearly: As mentioned earlier, it's important to be clear about what you want. Bring a photo or be ready to describe the style you're after. But also be open to suggestions from the barber, they may have some great ideas that you haven't considered.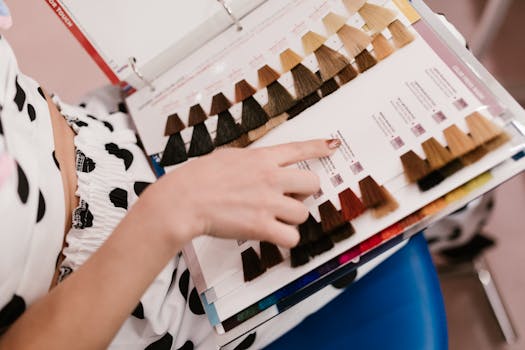 3. Relax and enjoy: Going to the barber shop should be a relaxing experience. Take a deep breath and enjoy the pampering. Many shops offer hot towel treatments, massages, and even complimentary drinks.
Recommended Products
To help you maintain your fresh cut or shave, we've put together a list of recommended products:
1. **The Art of Shaving Shaving Cream**: This luxurious shaving cream is perfect for a close, comfortable shave. It's formulated with coconut oil and glycerin to help moisturize the skin, and it comes in a variety of scents.
2. **American Crew Fiber**: This high hold, low shine product is perfect for creating a variety of styles. It's easy to apply and washes out easily.
3. **Jack Black Double-Duty Face Moisturizer**: After a fresh shave, it's important to moisturize your skin. This lightweight moisturizer is perfect for daily use and contains SPF 20 to protect your skin from the sun.
By following these tips and using these recommended products, you'll be sure to have a great experience at the barber shop. So sit back, relax, and enjoy the pampering!