【serum】How to Use Serum for Perfect Skin: Tips and Tricks
What is Serum?
Serum is a concentrated skincare product that is formulated with a high concentration of active ingredients. These active ingredients can include antioxidants, vitamins, and other nourishing elements that can help address specific skin concerns such as aging, hyperpigmentation, and acne. Serums are typically thinner and more lightweight than traditional creams or lotions, which allows for better absorption into the skin.
How to Use Serum
Applying serum is a simple process, but there are a few best practices to keep in mind. First, it's important to use the serum after cleansing and toning, but before moisturizing. This helps the serum to penetrate deeply into the skin and work its magic. To apply the serum, simply place a small amount onto your fingertips and gently massage it into your skin using circular motions. Be sure to apply the serum evenly across your face and neck, and avoid the eye area.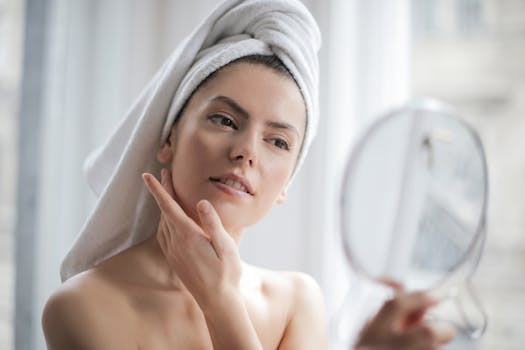 Top-Rated Serums – Positive and Negative Reviews
Positive Reviews
1. The Ordinary Hyaluronic Acid 2% + B5 – This serum is a fan favorite for its hydrating properties. It contains hyaluronic acid, which helps to attract and retain moisture in the skin, as well as vitamin B5 which helps to support healthy skin function. Users rave about how quickly this serum absorbs into the skin, leaving it feeling plump and hydrated.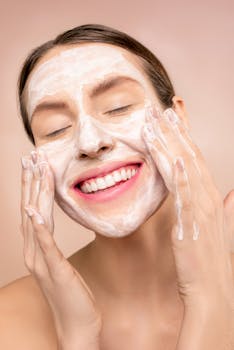 2. SkinCeuticals C E Ferulic – This serum is a bit pricier than some of the other options on the market, but many users swear by its effectiveness. It contains a potent blend of antioxidants, including vitamins C and E, as well as ferulic acid, which helps to protect the skin from environmental stressors. Users report that this serum helps to brighten the skin and improve overall texture.
Negative Reviews
1. Drunk Elephant C-Firma Day Serum – While this serum has a cult following, some users report that it can be irritating to their skin. It contains a high concentration of vitamin C, which can be sensitizing for some people. Additionally, some users report that the texture of the serum can be a bit sticky and difficult to work with.
2. The Ordinary Niacinamide 10% + Zinc 1% – This serum is formulated to help balance oily skin and reduce the appearance of blemishes. However, some users report that it can be drying or irritating to the skin. Additionally, the texture of the serum is described as a bit tacky, which can make layering other skincare products on top of it difficult.
Conclusion
Serums are an excellent addition to any skincare routine, as they can help to target specific skin concerns and provide a concentrated dose of active ingredients. When using serum, it's important to apply it correctly and choose a product that is well-suited to your skin type and concerns. By following these guidelines and incorporating a quality serum into your daily routine, you can achieve healthier, more radiant skin.