【Padmasree Warrior】# Padmasree Warrior: Biography, Career, and Achievements
Padmasree Warrior is an Indian-American technology executive, investor, and board member. She is highly regarded in the technology industry for her extensive experience, her leadership skills, and her contributions to the advancement of technology. In this article, we will discuss her career background, her achievements, and the key lessons we can learn from her success.
What Padmasree Warrior is Known For
Padmasree Warrior is known for her successful career in the technology industry. She has held executive positions in some of the world's most prominent technology companies, including Motorola, Cisco Systems, and NIO. In her role as the Chief Technology and Strategy Officer at Cisco Systems, she was responsible for the company's technology strategy and innovation. She also played a key role in the development of Cisco's long-term strategic plan. She has been recognized for her contributions to the industry and has received numerous awards, including being named one of Forbes' "100 Most Powerful Women" and one of Time's "100 Most Influential People."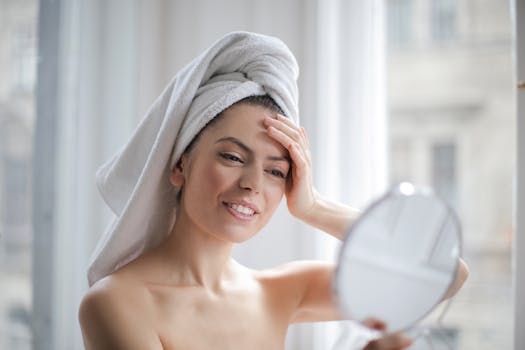 Success of Padmasree Warrior
Padmasree Warrior's success can be attributed to her strong leadership skills, her extensive knowledge of technology, and her ability to innovate. She has a proven track record of leading large-scale technology projects and turning them into successful ventures. Her leadership has been instrumental in the development of cutting-edge technologies, including the launch of the world's first WiMAX wireless broadband network. She has also been an active investor in technology startups, and has helped many entrepreneurs turn their ideas into successful companies.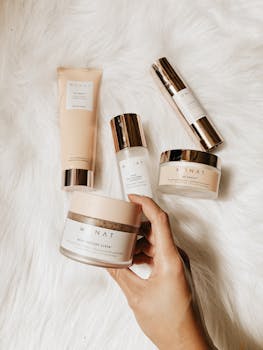 Key Lessons from Padmasree Warrior's Success
1. **Leadership is crucial:** Padmasree Warrior's success is a testament to the importance of strong leadership skills. Her ability to inspire and motivate her team has been a key factor in the success of her projects.
2. **Innovation is key:** Padmasree Warrior's career has been marked by her ability to innovate and develop new technologies. She has been able to stay ahead of the curve by constantly pushing the boundaries of what is possible.
3. **Mentorship is important:** Padmasree Warrior has been a strong advocate for mentorship throughout her career. She believes that it is important for experienced professionals to help guide and support the next generation of leaders. By providing mentorship and sharing her knowledge and experience, she has helped many young professionals achieve success in their careers.
Conclusion
Padmasree Warrior is a true pioneer in the technology industry. Her extensive experience, her leadership skills, and her ability to innovate have made her an inspiration to many. By following the key lessons of leadership, innovation, and mentorship that she has demonstrated throughout her career, we can all learn from her success and strive to achieve our own.