【cosrx snail mucin】Cosrx Snail Mucin: Benefits, Reviews, and How to Use It
What is Cosrx Snail Mucin?
Cosrx Snail Mucin is a lightweight and highly concentrated essence that contains 96% snail secretion filtrate. Snail mucin is rich in hyaluronic acid, glycolic acid, and elastin, which work together to hydrate, brighten, and plump the skin. This essence is suitable for all skin types, including oily, acne-prone, and sensitive skin. It's also free from parabens, sulfates, and phthalates, making it a great option for those who prefer clean beauty.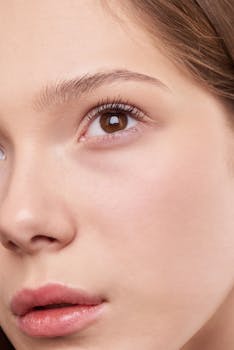 How to Use Cosrx Snail Mucin?
Cosrx Snail Mucin is easy to incorporate into your skincare routine. After cleansing and toning, apply a small amount of the essence to your face and neck. Gently pat the essence into your skin until it's fully absorbed. You can use this essence both morning and night, but it's especially beneficial to use it at night when your skin is in repair mode. For best results, follow up with your favorite moisturizer.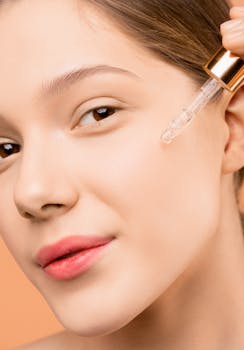 Top Positive and Negative Comments
One of the top positive comments about Cosrx Snail Mucin is that it's incredibly hydrating without feeling heavy or greasy. Many reviewers have noticed a significant improvement in their skin's texture and overall appearance after using this essence for a few weeks. Some users have even reported that it helped fade their acne scars and hyperpigmentation.
On the negative side, some users have experienced breakouts or irritation after using this essence. It's important to note that everyone's skin is different, and what works for one person may not work for another. If you have sensitive skin, it's always a good idea to patch test a new product before using it all over your face.
Conclusion
Cosrx Snail Mucin is a game-changer for anyone looking to improve their skin's hydration and texture. With its high concentration of snail mucin, this essence is a powerhouse of anti-aging and hydrating benefits. While there are some negative comments about this product, the overwhelming majority of users have experienced positive results. If you're looking for a new addition to your skincare routine, give Cosrx Snail Mucin a try – your skin will thank you!