【buttah skin】**How to Achieve Butter-Smooth Skin Naturally**
In the world of skincare, it can be difficult to find the perfect product that delivers results without causing irritation or breakouts. Enter Buttahskin, a brand that claims to be the ultimate solution to all of your skincare needs. In this blog post, we will explore what Buttahskin is, how to use it, and review some of the top positive and negative comments from users.
What is Buttahskin?
Buttahskin is a skincare brand that was founded by Dorion Renaud, a former model and actor who struggled with finding skincare products that worked for his sensitive skin. He created Buttahskin with the goal of providing a safe and effective solution for all skin types, especially those with sensitive skin. Buttahskin's products are made with natural and organic ingredients, and they are free from harsh chemicals like sulfates, parabens, and phthalates.
How to Use Buttahskin
Buttahskin offers a range of skincare products, including cleansers, toners, moisturizers, and serums. Here is a step-by-step guide on how to use Buttahskin's products:
1. Start with a cleanser: Use Buttahskin's gentle cleanser to remove dirt and impurities from your skin.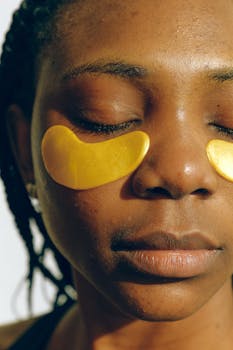 2. Apply toner: After cleansing, apply Buttahskin's toner to help balance the pH of your skin and prepare it for the next step.
3. Moisturize: Apply Buttahskin's moisturizer to hydrate and protect your skin. This step is especially important if you have dry or sensitive skin.
4. Use a serum: Buttahskin's serums are designed to target specific skincare concerns, such as dark spots, fine lines, and acne.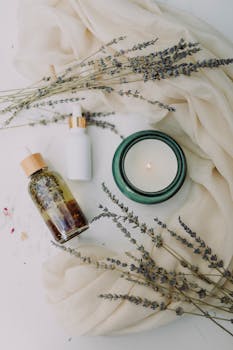 5. Don't forget sunscreen: Buttahskin's daily facial sunscreen is a must-have to protect your skin from the sun's harmful rays.
Top Positive Reviews
Many users have praised Buttahskin's products for their gentle and effective formulas. Here are some of the top positive comments:
– "I have sensitive skin and have had trouble finding a moisturizer that doesn't cause breakouts. Buttahskin's moisturizer is amazing! It's lightweight and doesn't clog my pores."
– "I've been using Buttahskin's serum for dark spots, and I can already see a difference in my skin after just two weeks!"
– "I love that Buttahskin's products are made with natural and organic ingredients. My skin feels so nourished and healthy."
Top Negative Reviews
While many users have had positive experiences with Buttahskin, some have reported issues with certain products. Here are some of the top negative comments:
– "I tried Buttahskin's cleanser, but it left my skin feeling dry and tight."
– "The scent of Buttahskin's moisturizer was too strong for my liking."
– "I didn't see any improvement in my skin after using Buttahskin's serum for fine lines."
Conclusion
Overall, Buttahskin seems to be a promising skincare brand that offers gentle and effective products for a variety of skin types. While there have been some negative reviews, the majority of users have had positive experiences. If you're looking for a new skincare brand to try, Buttahskin may be worth checking out.